Life Insurance Myths: Debunked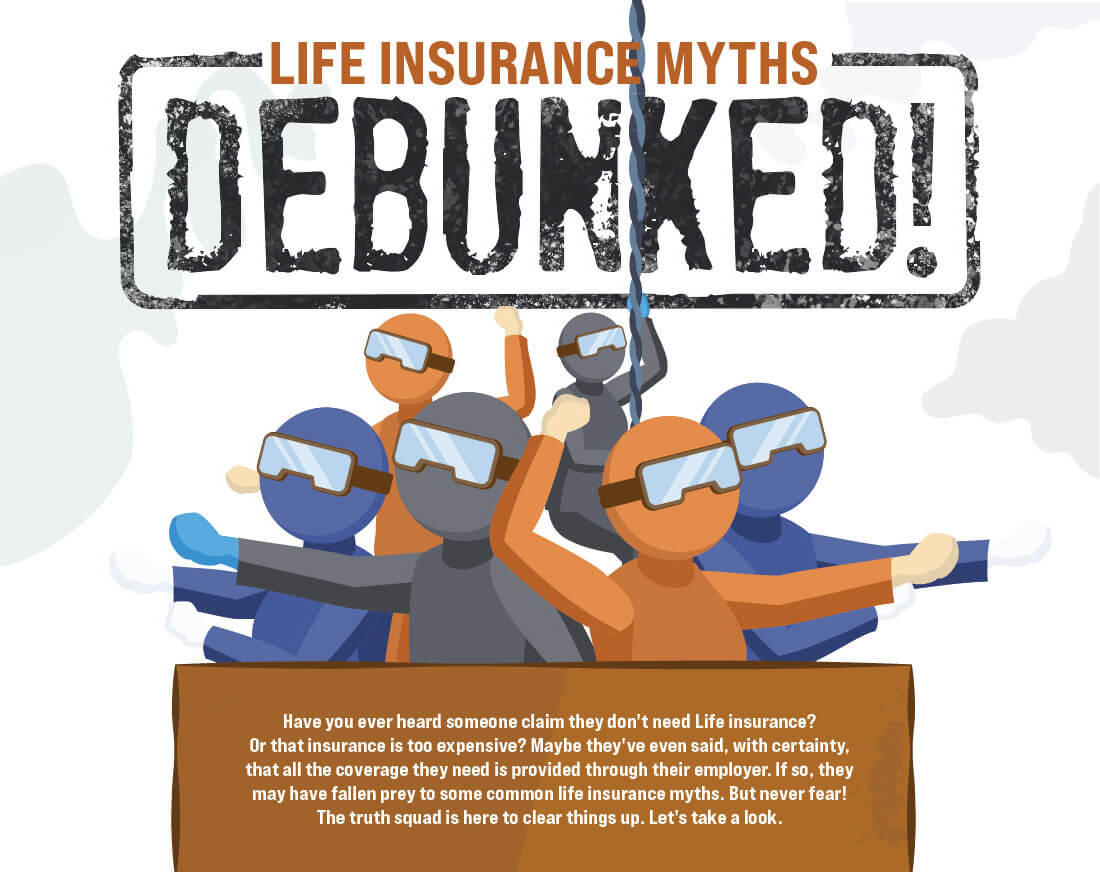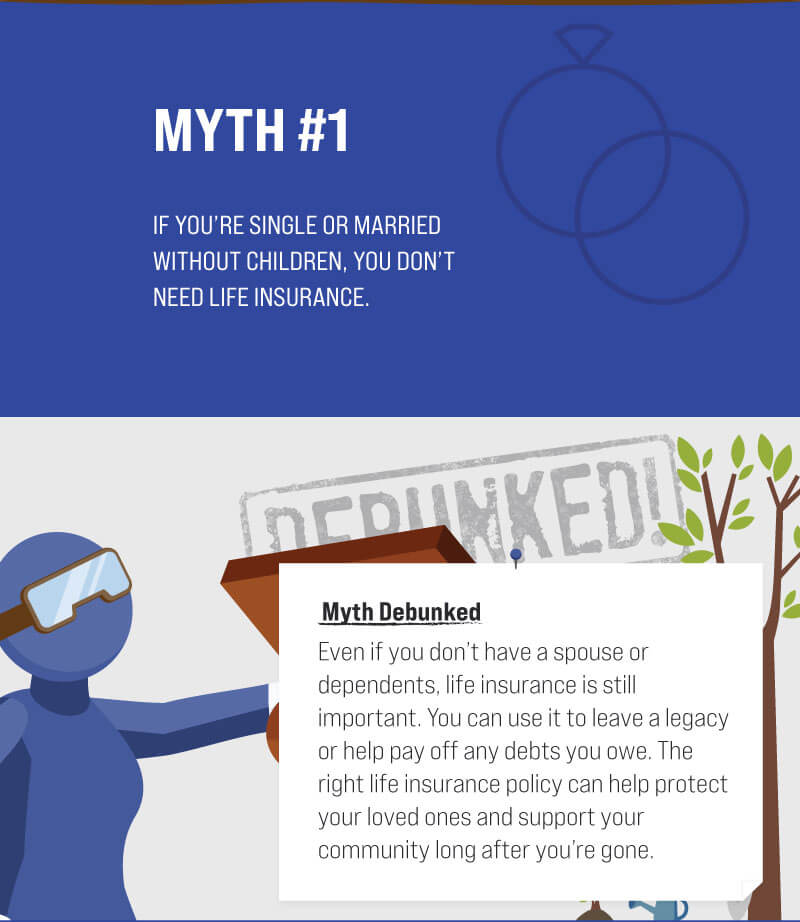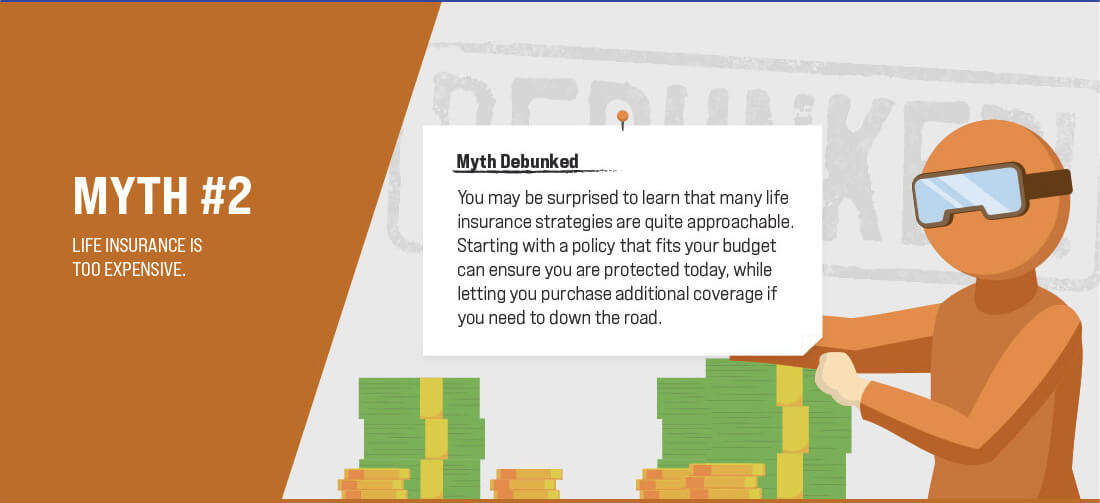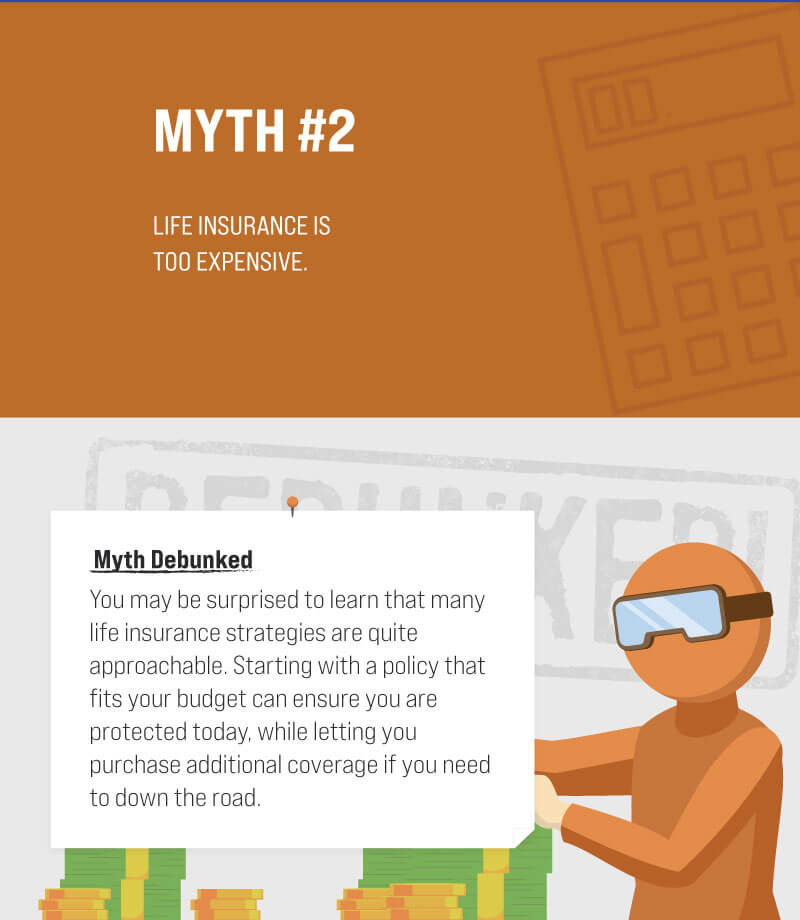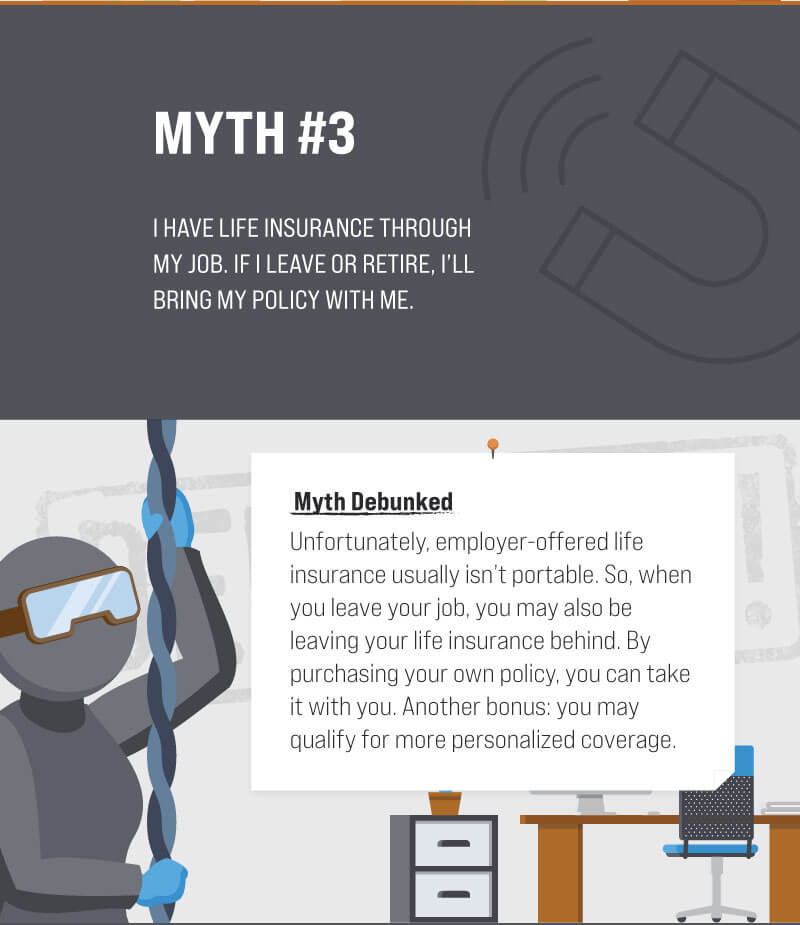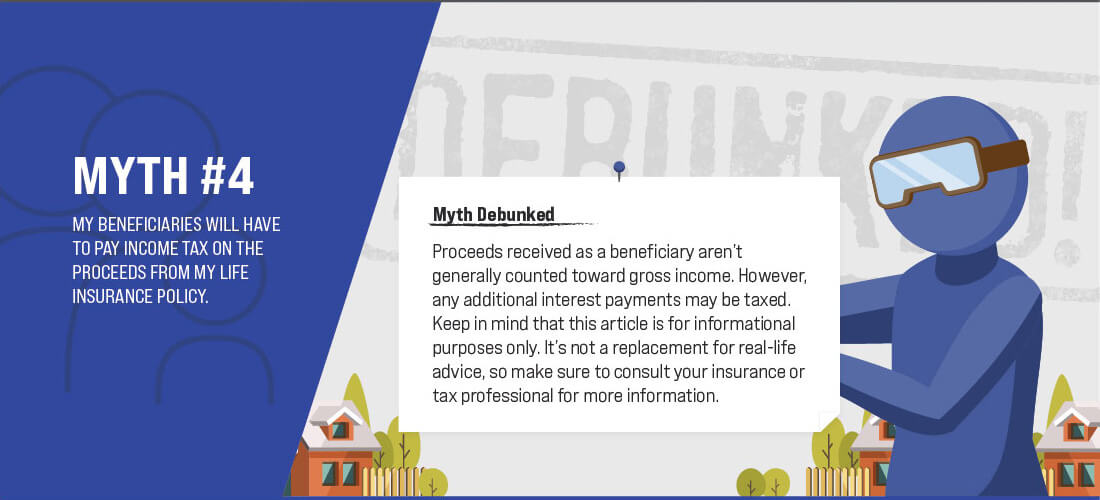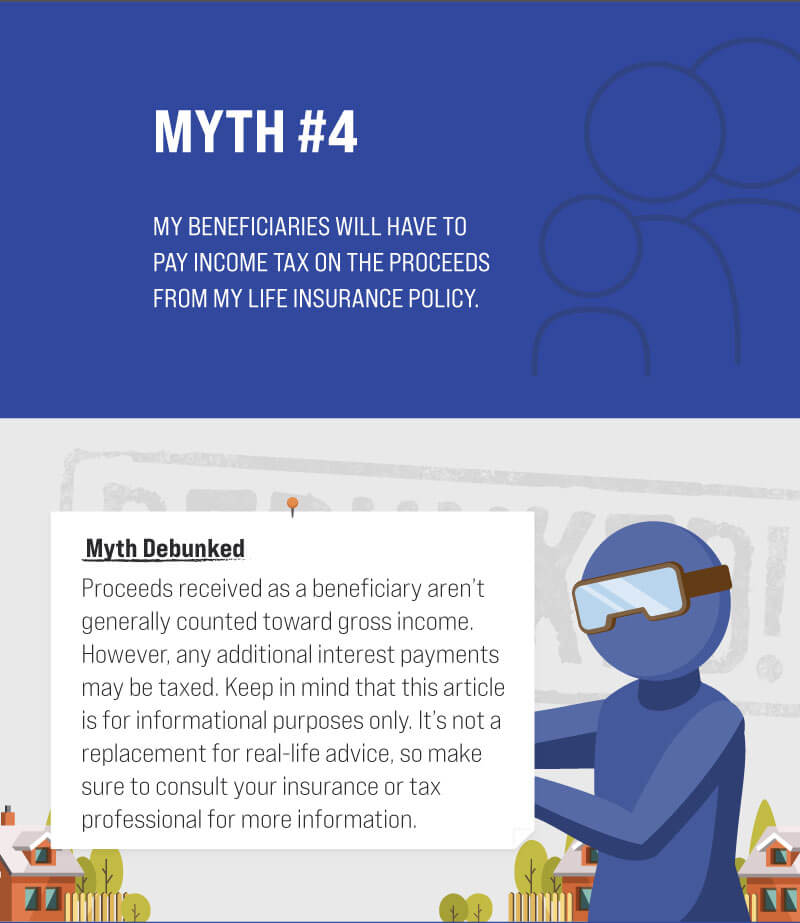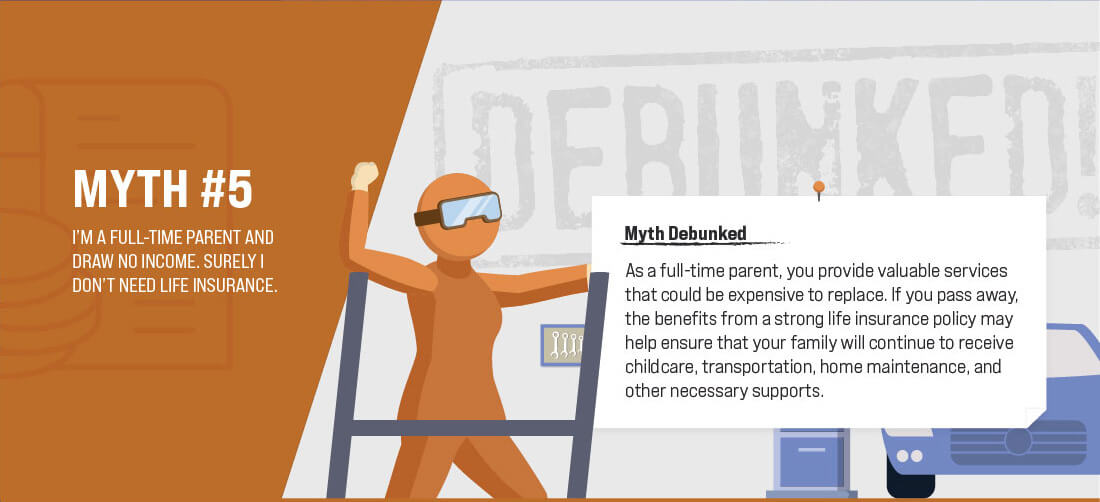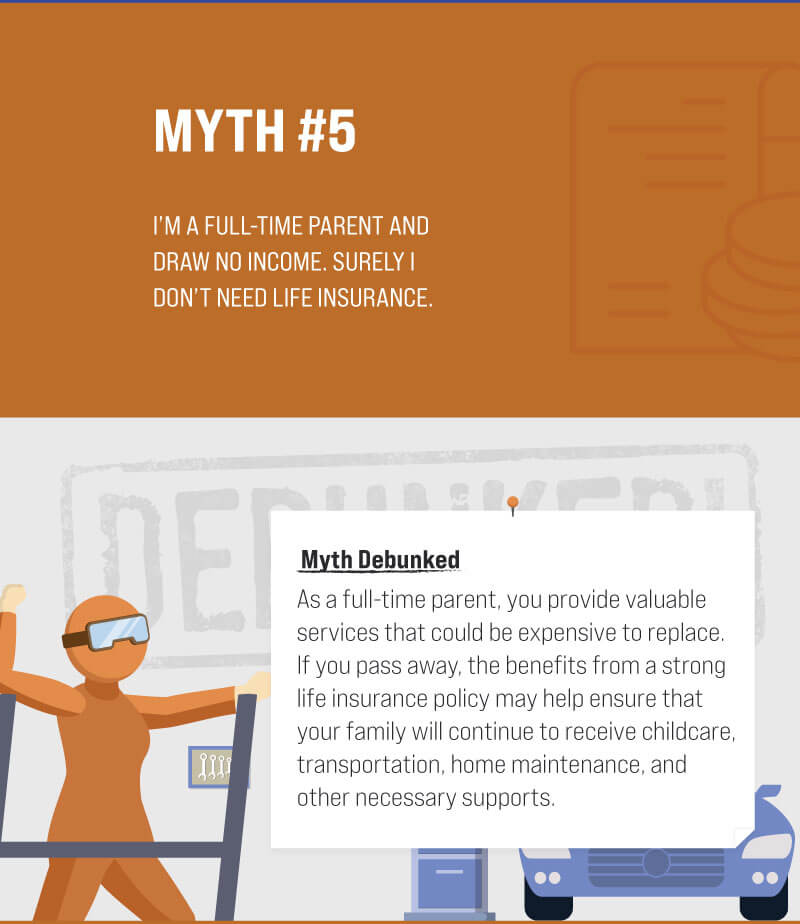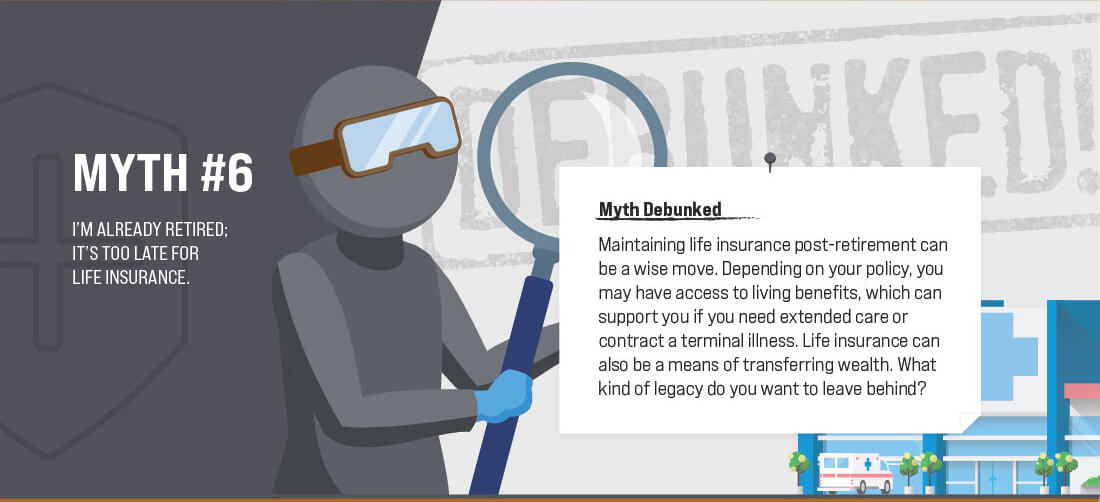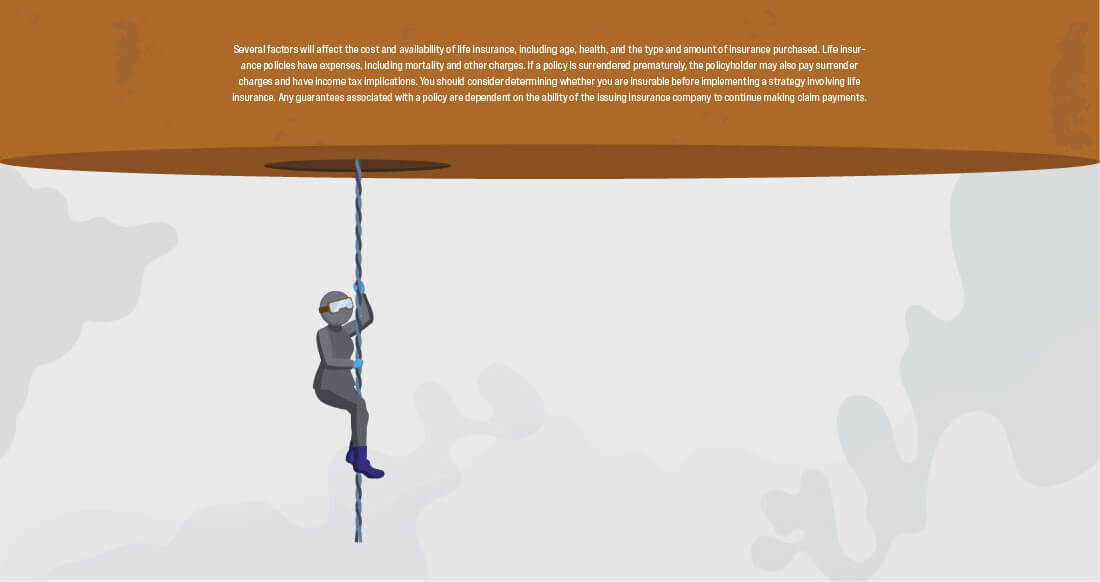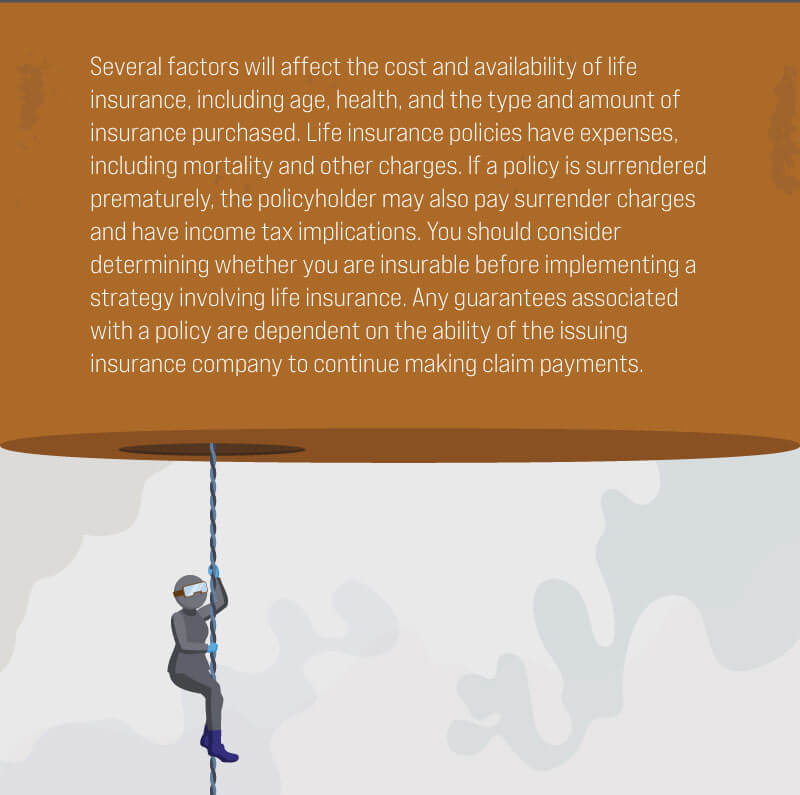 Related Content
Making a career move requires tough decisions, not the least of which is what to do with the funds in your retirement plan.
Do you have an estate strategy? You should.
A look at 1031 Exchanges, a real estate investment strategy that may allow you to defer your capital gains taxes.