A Meal for All Generations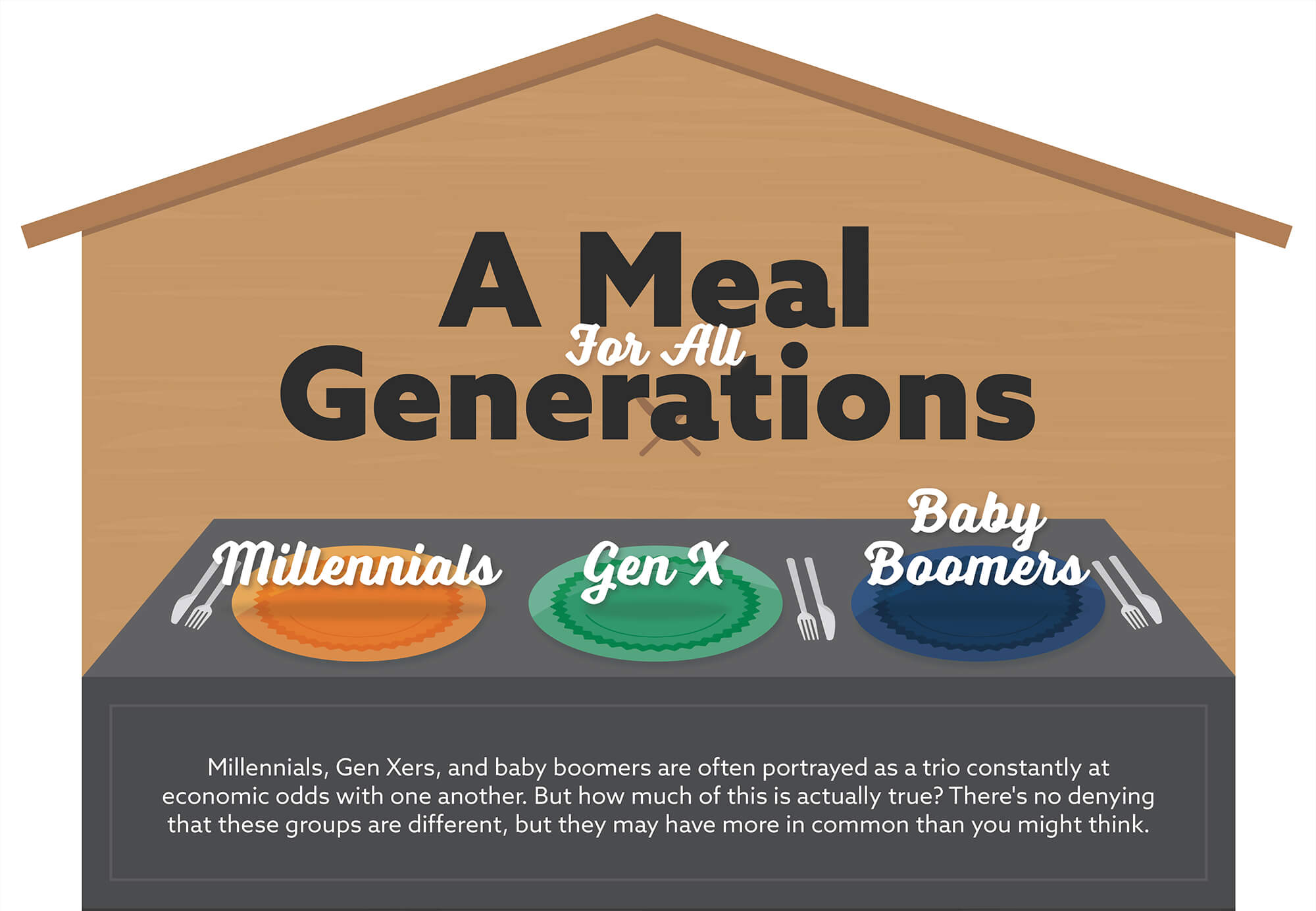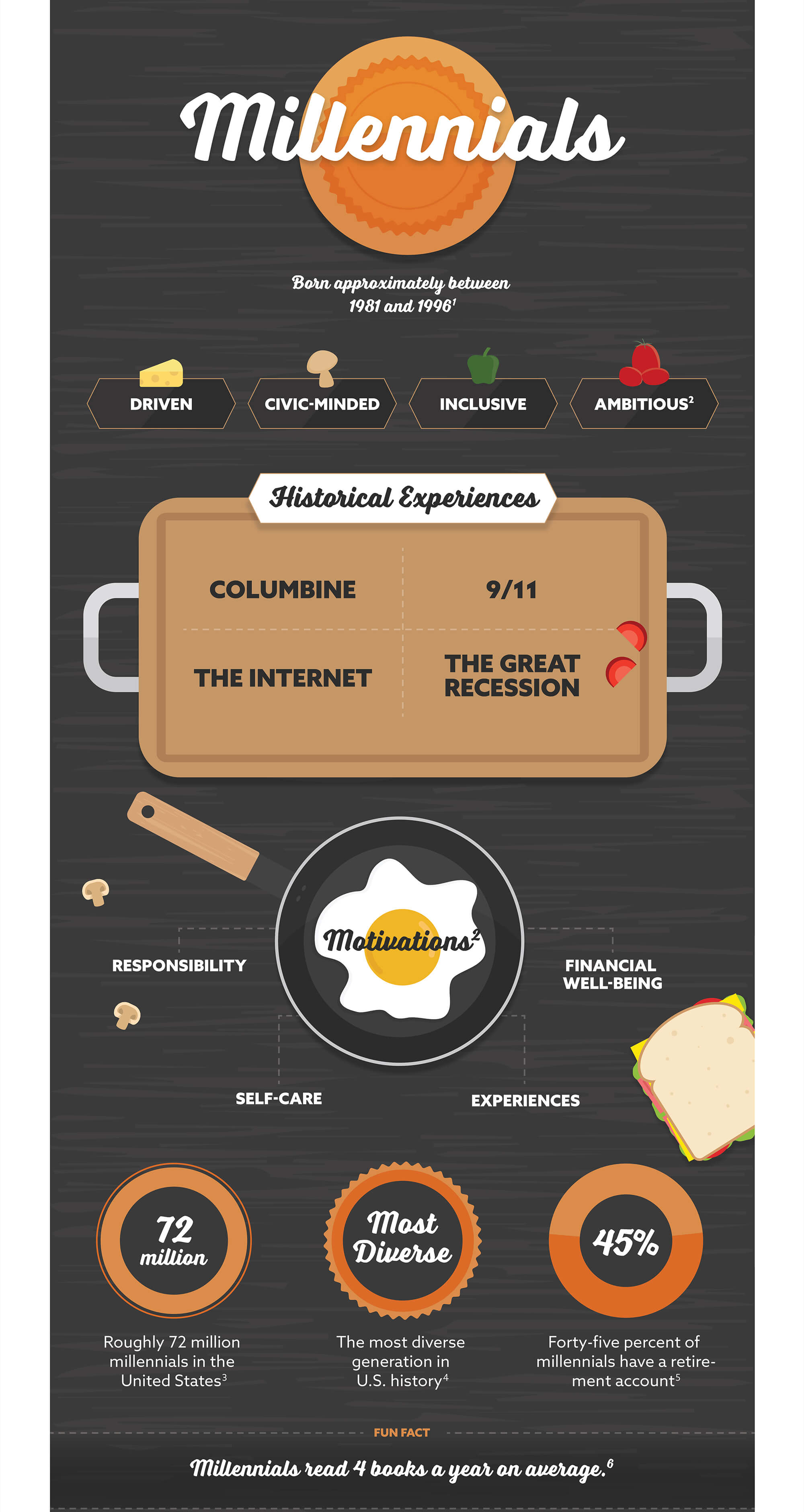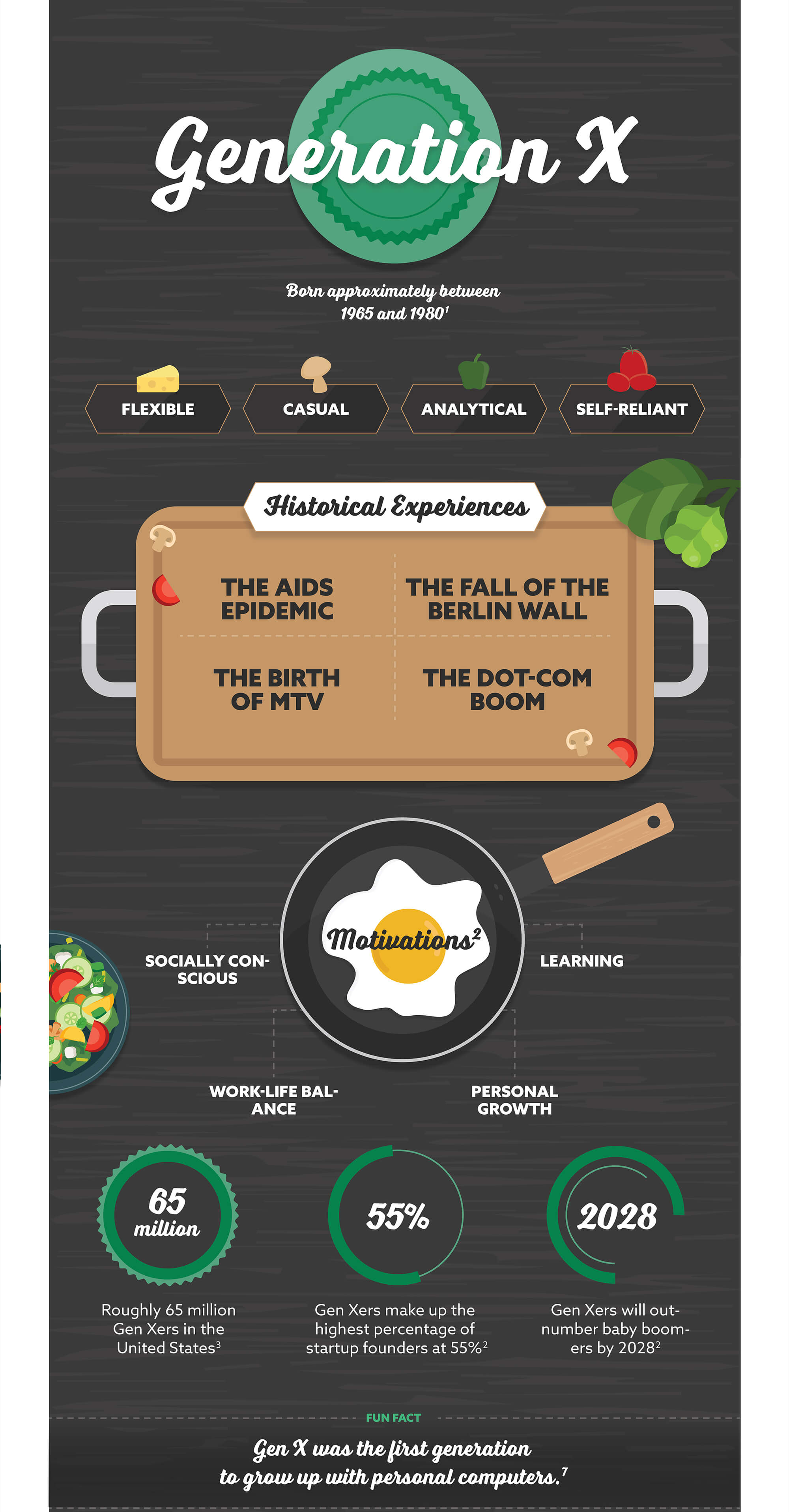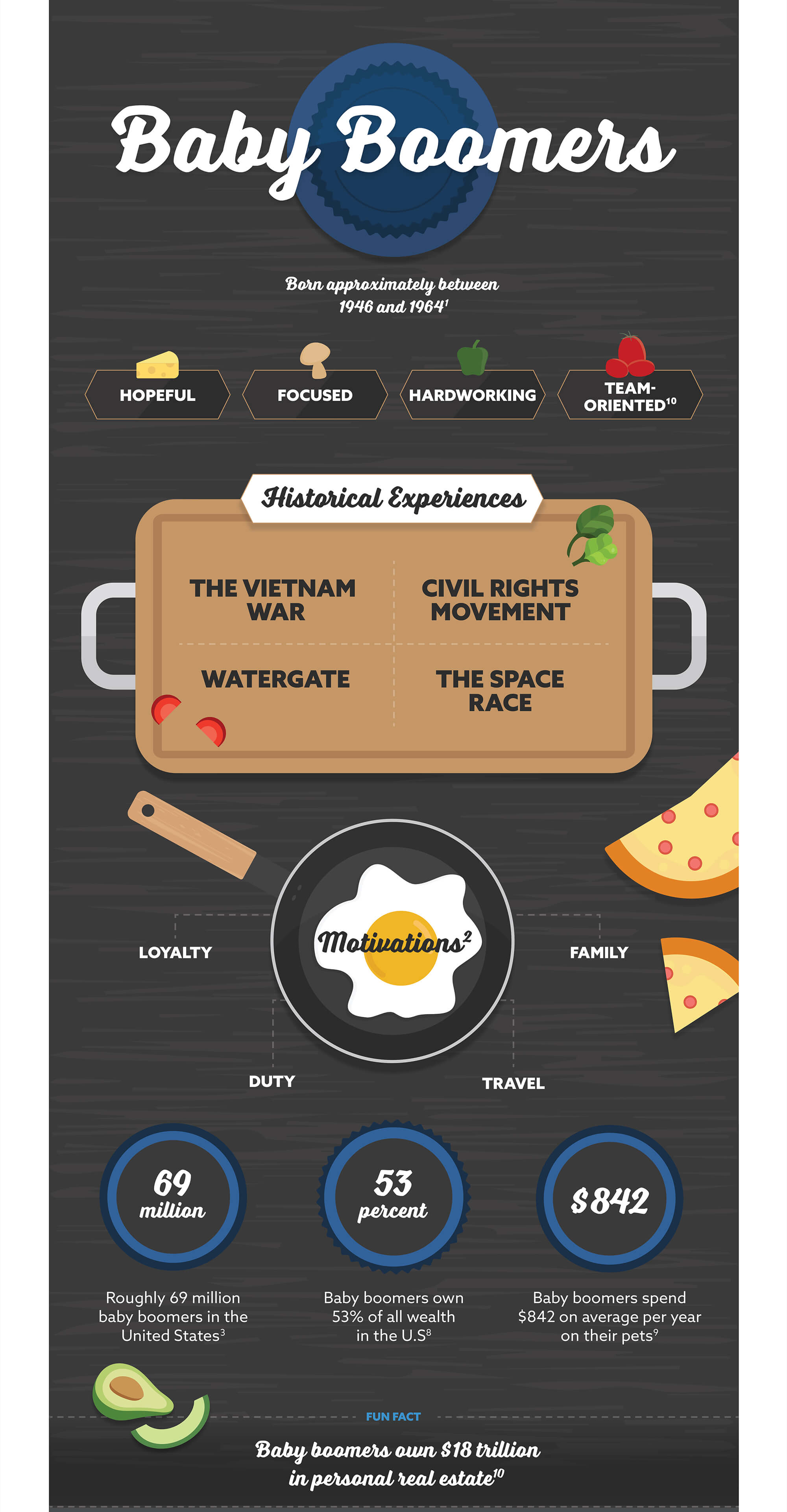 Related Content
Check out this handy reference of updated ranges from the IRS in case your designated bracket has changed.
Explore the growing influence women wield over the economy with this handy infographic.
Here's a list of 8 questions to ask that may help you better understand the costs and benefits of extended-care insurance.