Understanding the SECURE Act 2.0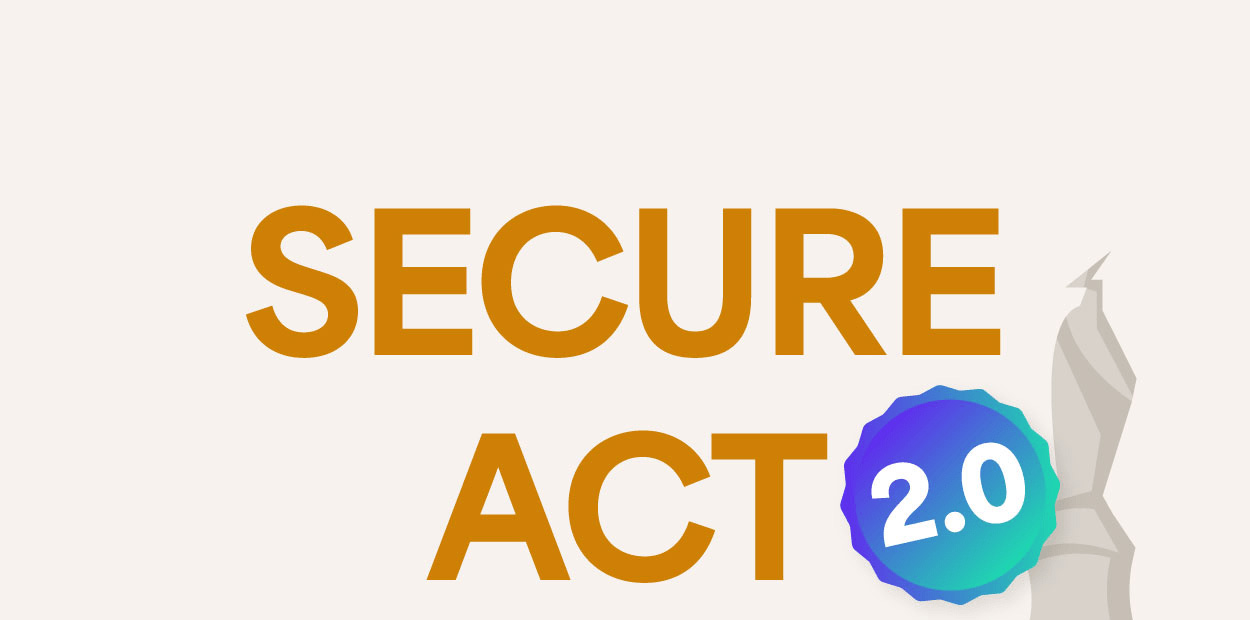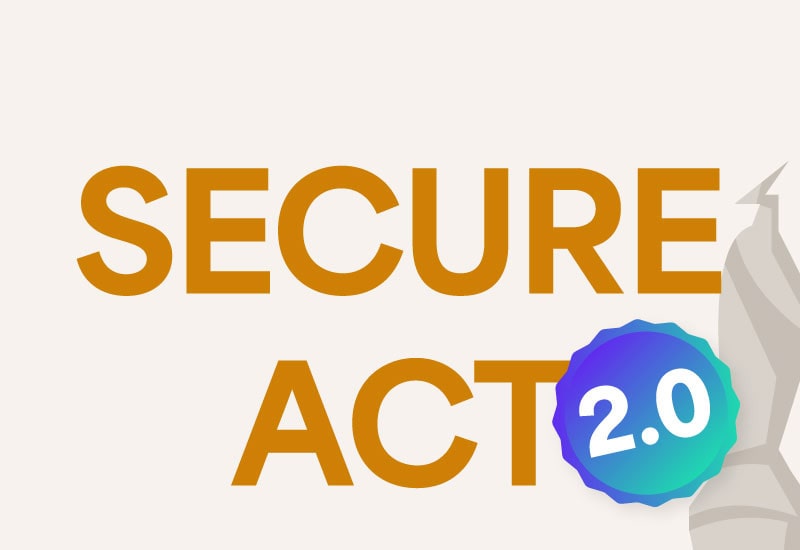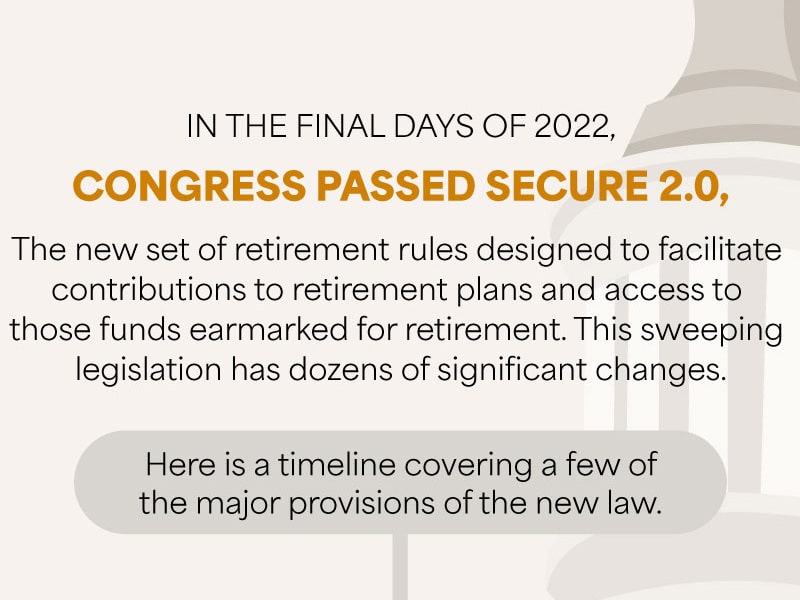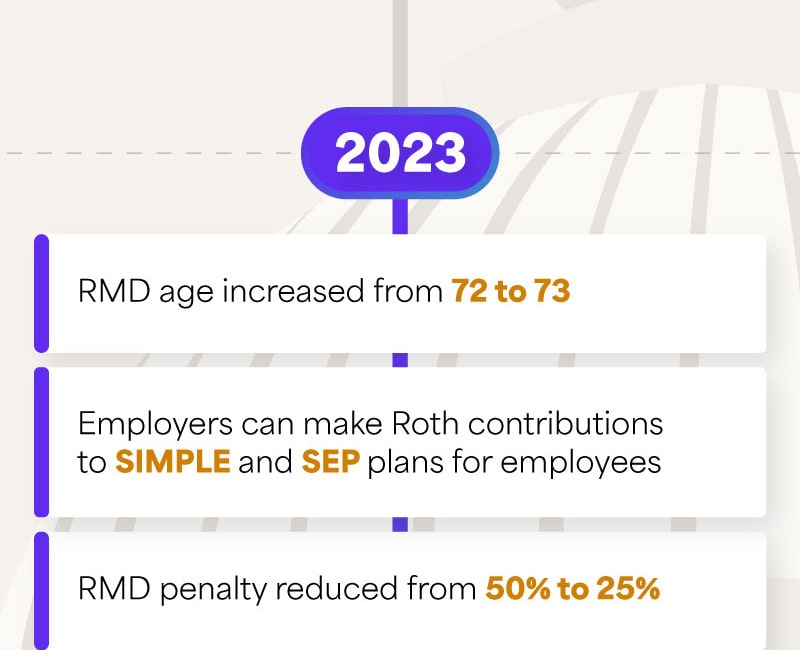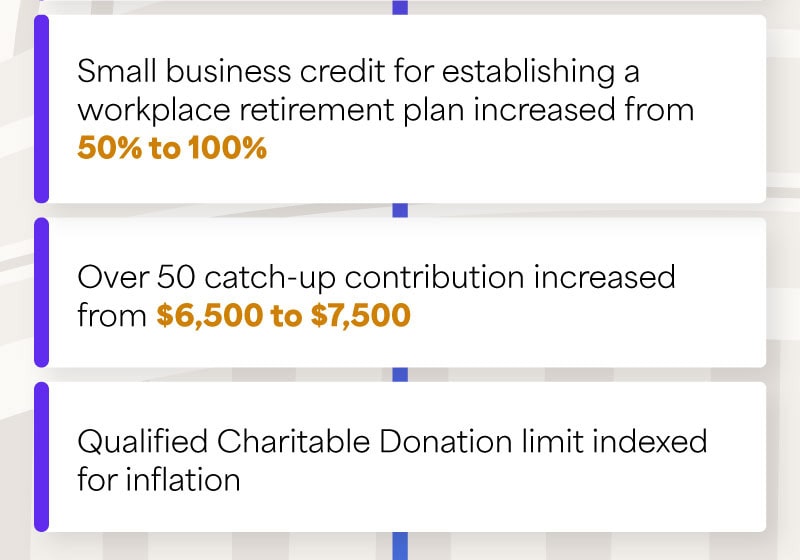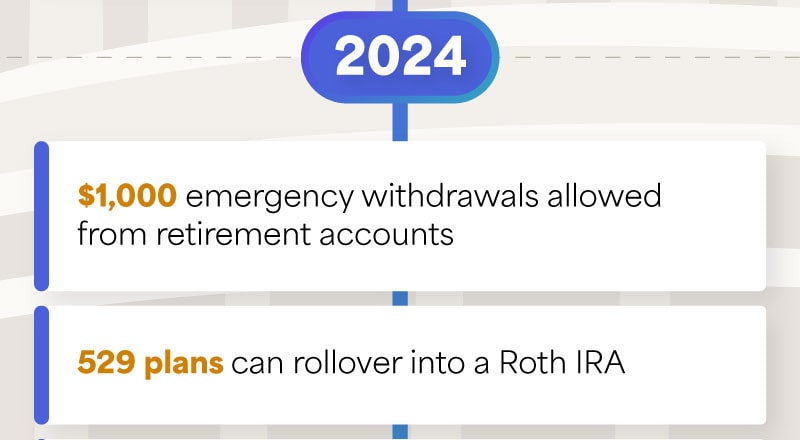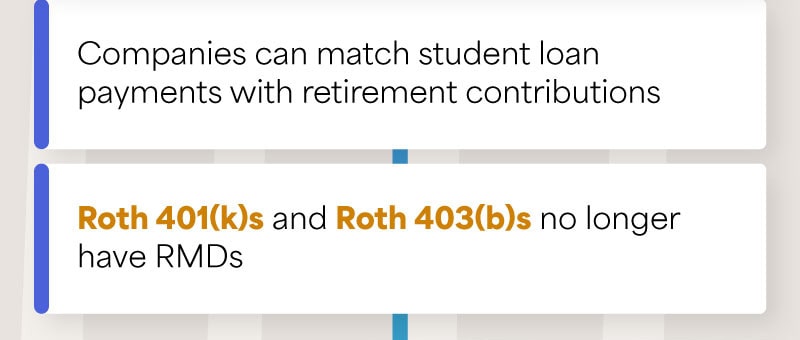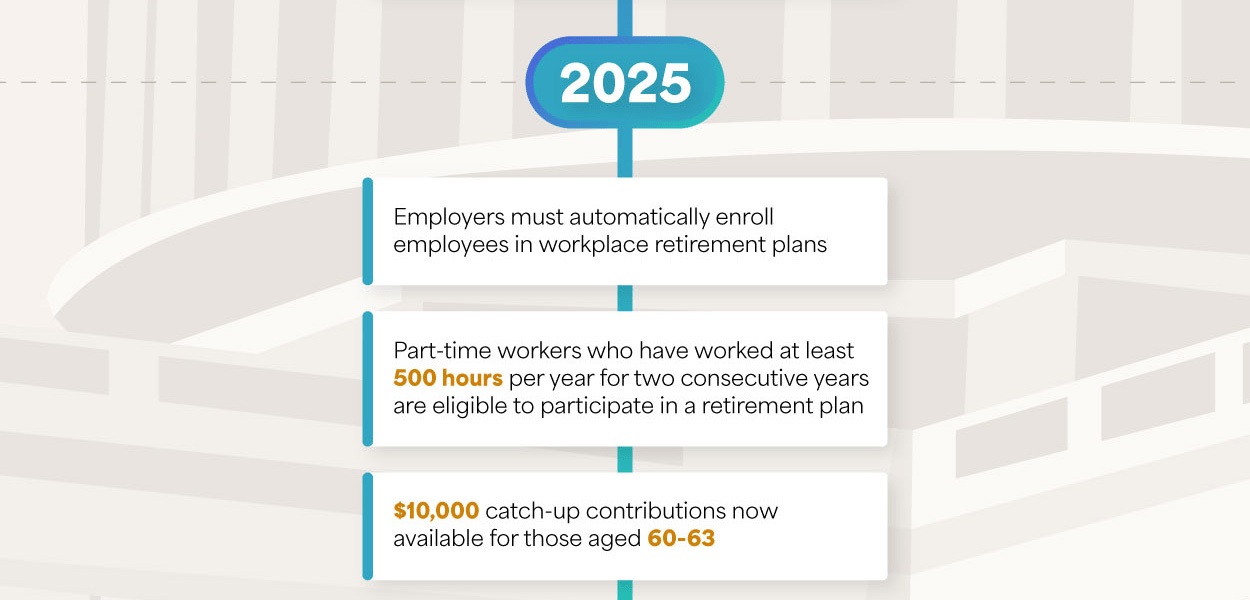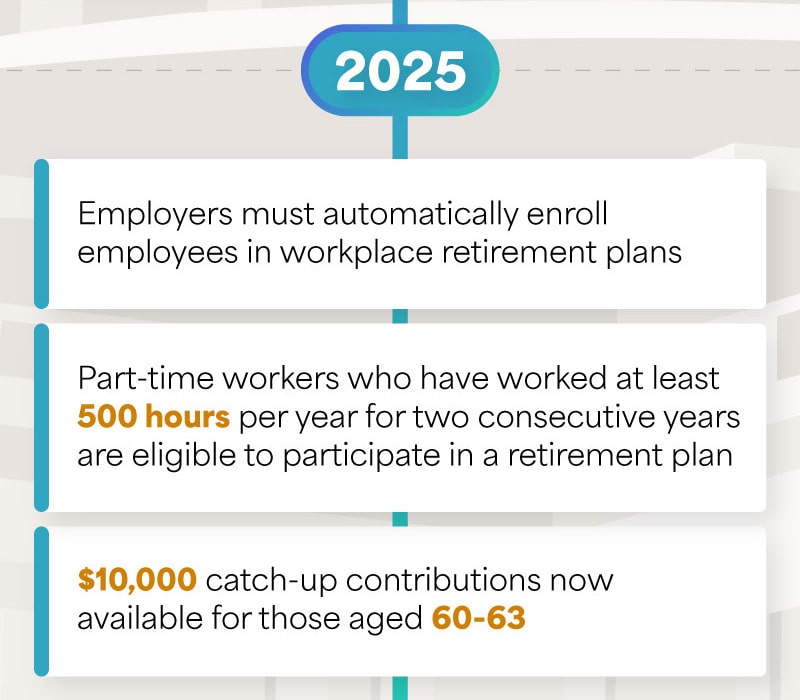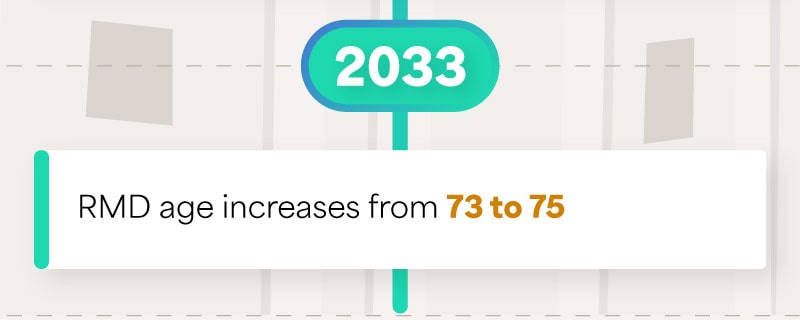 Related Content
Many pre-retirees can become focused on the "ideal" retirement, but turning that dream into a reality can be tricky.
Whatever your relationship with your car, it may eventually come time for a new one. Familiarize yourself with your options.
Even if you're young and single, you should still consider protecting yourself.